I make responsive websites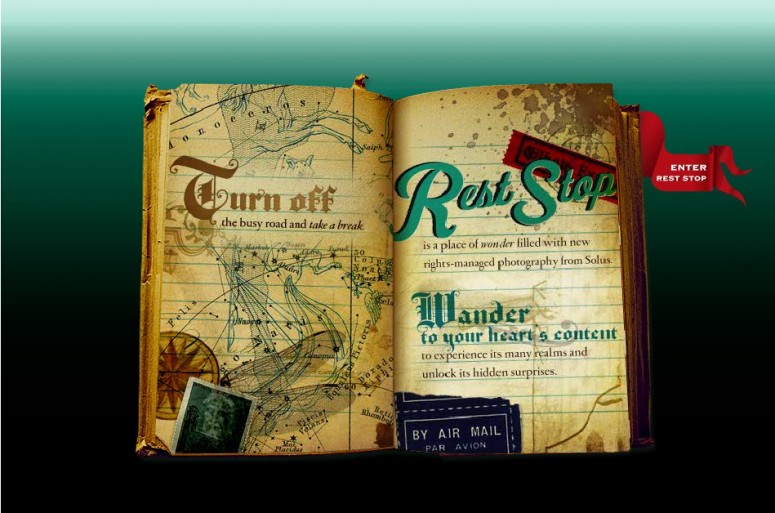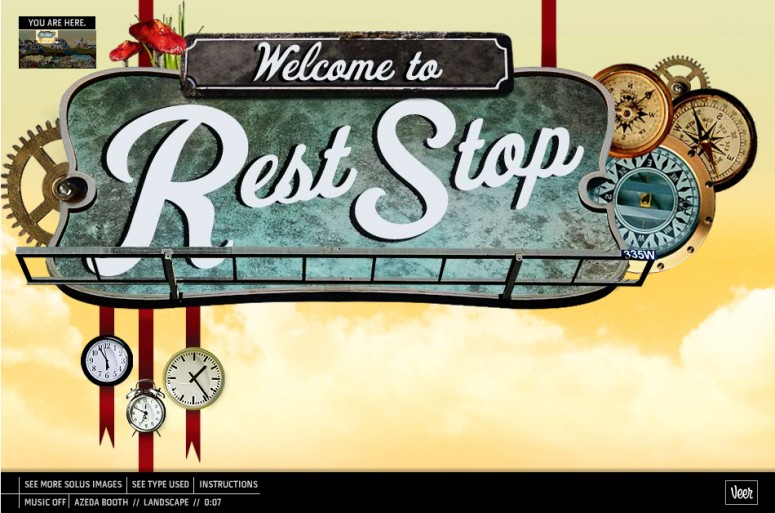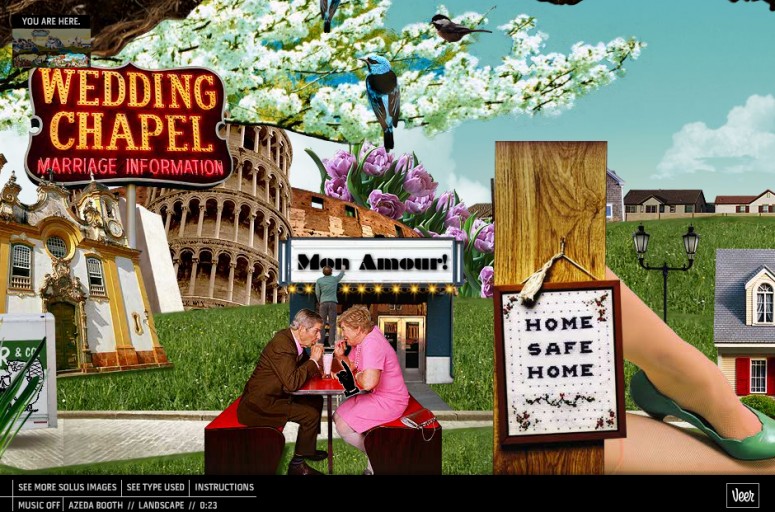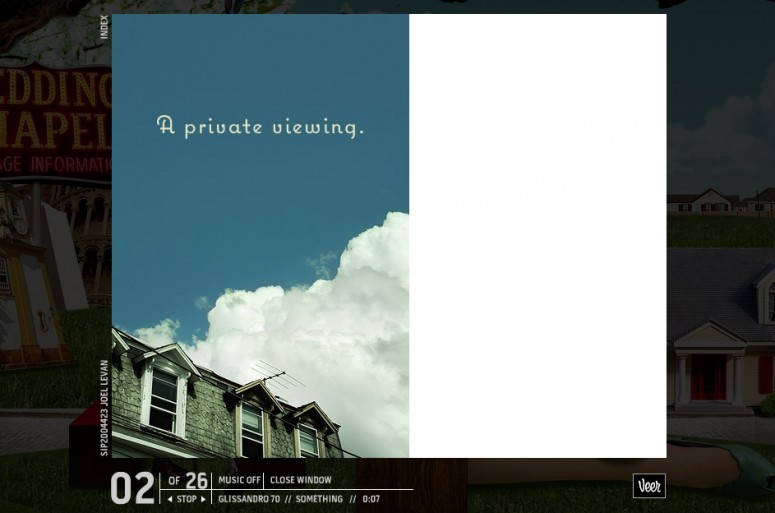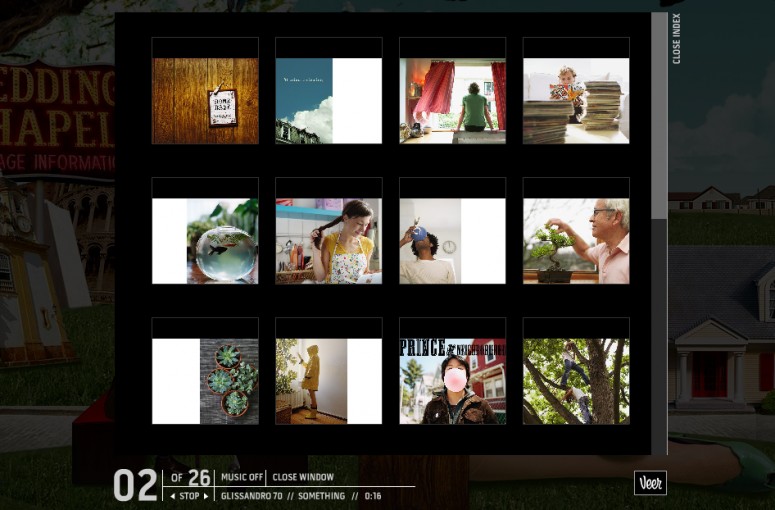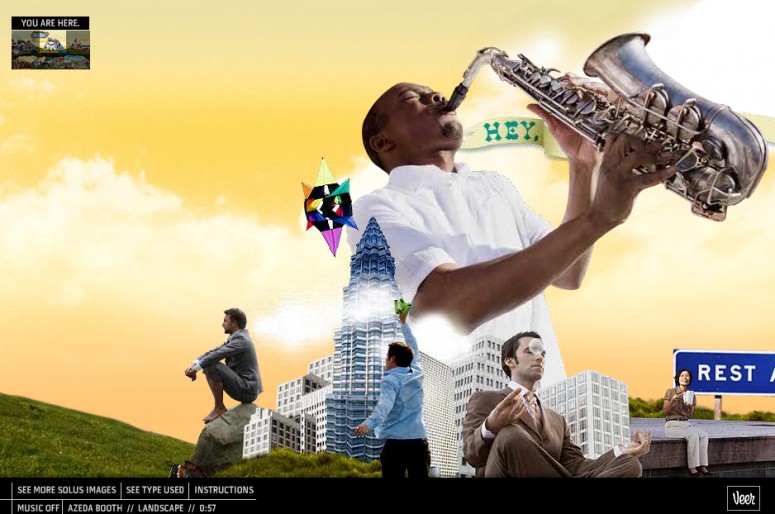 ---
Veer Rest Stop Website
I worked with Veer to develop an interactive showcase of their creative visual elements which include stock photography, illustration, motion clips and typefaces.
Responsibilities

Front-end development
Back-end development

More info
It is a whimsical and very creative website that features several interactive worlds and it was built using Flash. This was an AWARD winning website in the 2008 Applied Arts Interactive Awards in the self-promotion category.