I make responsive websites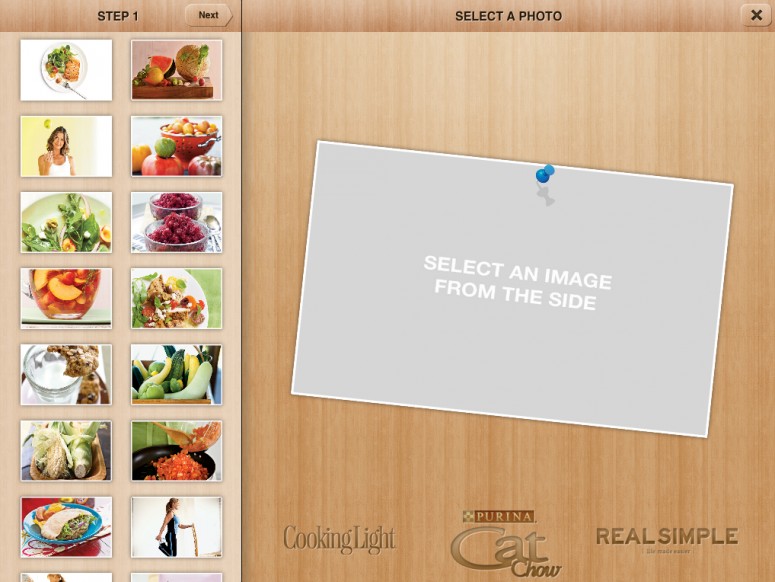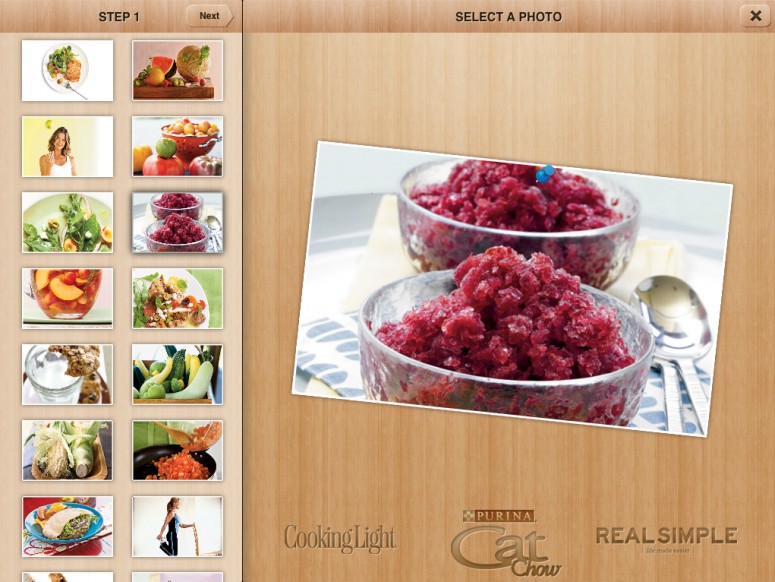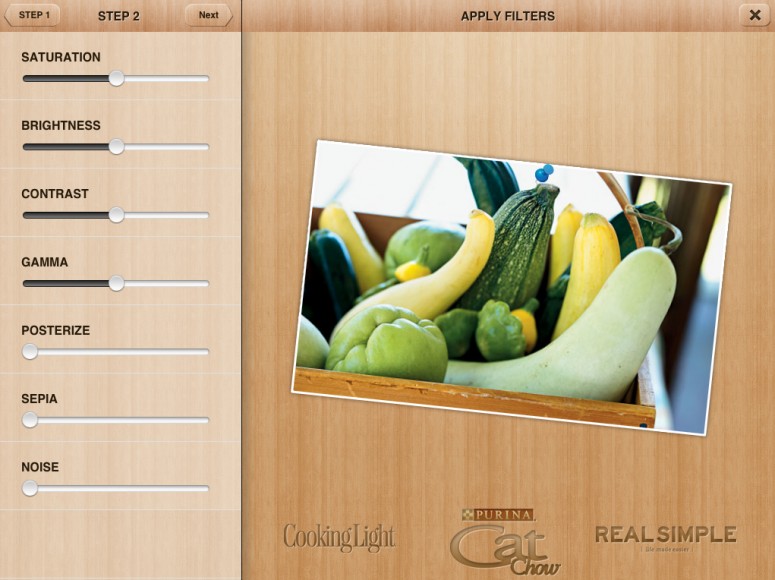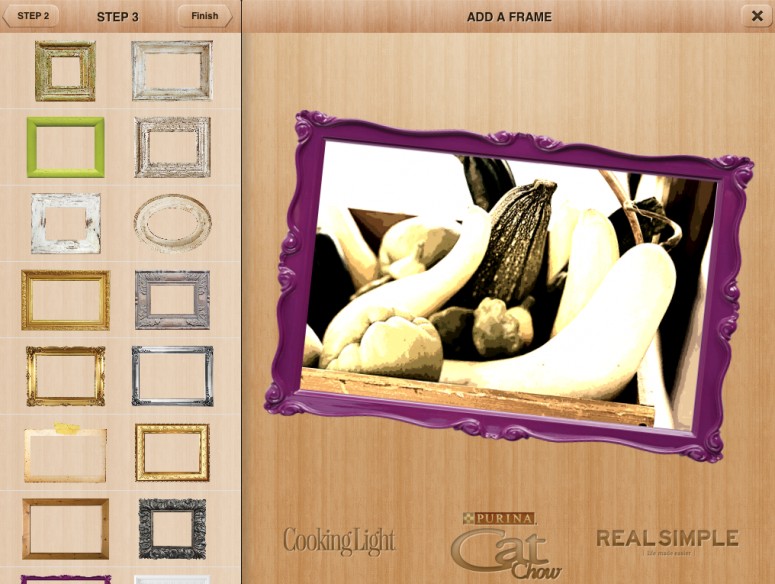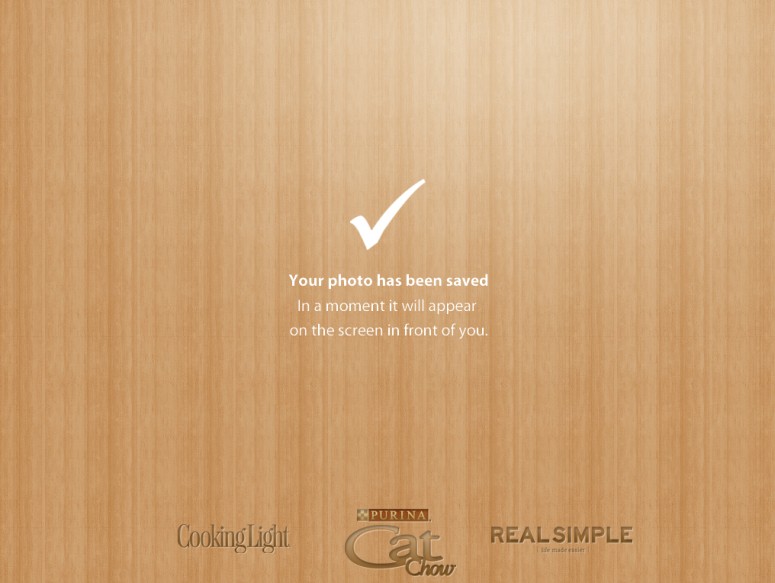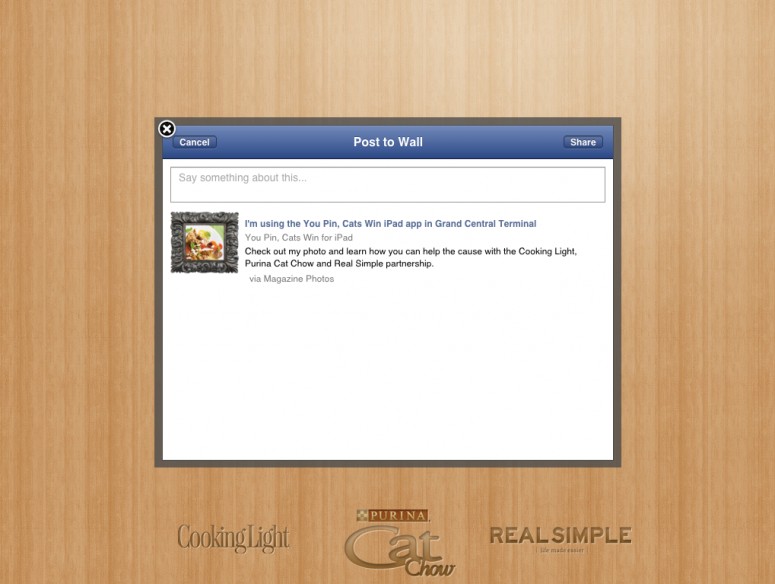 ---
Real Simple iPad Application
This iPad application was used by Real Simple magazine who partnered with Cooking Light and Purina to help raise funds for stray cats.
Responsibilities

Front-end development
Back-end development
Design

More info
The application allowed people to select magazine photos, apply filters and add picture frames, allowing the person to submit the photo to a database that website was connected to. It even allowed the person to post their creation to their Facebook wall.