I make responsive websites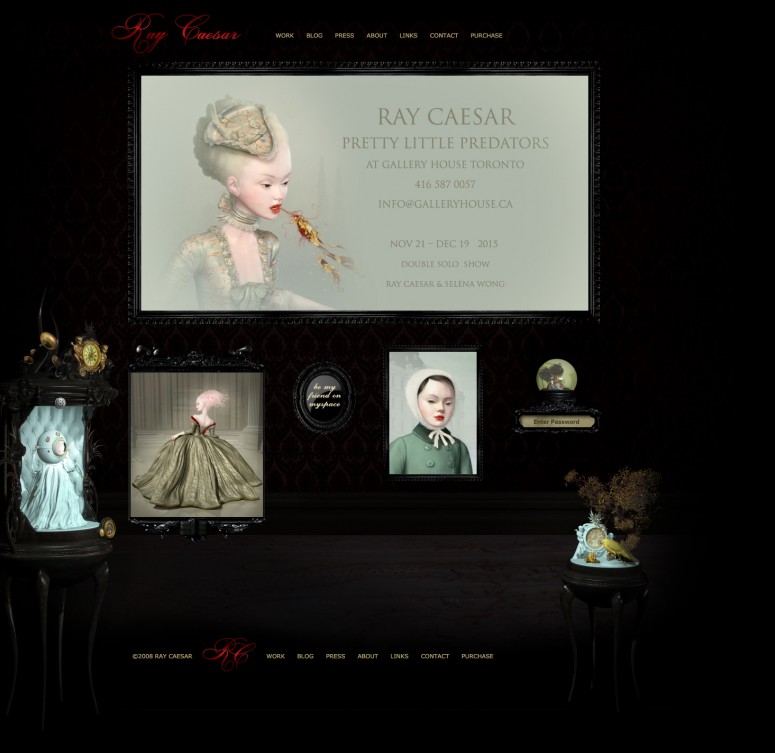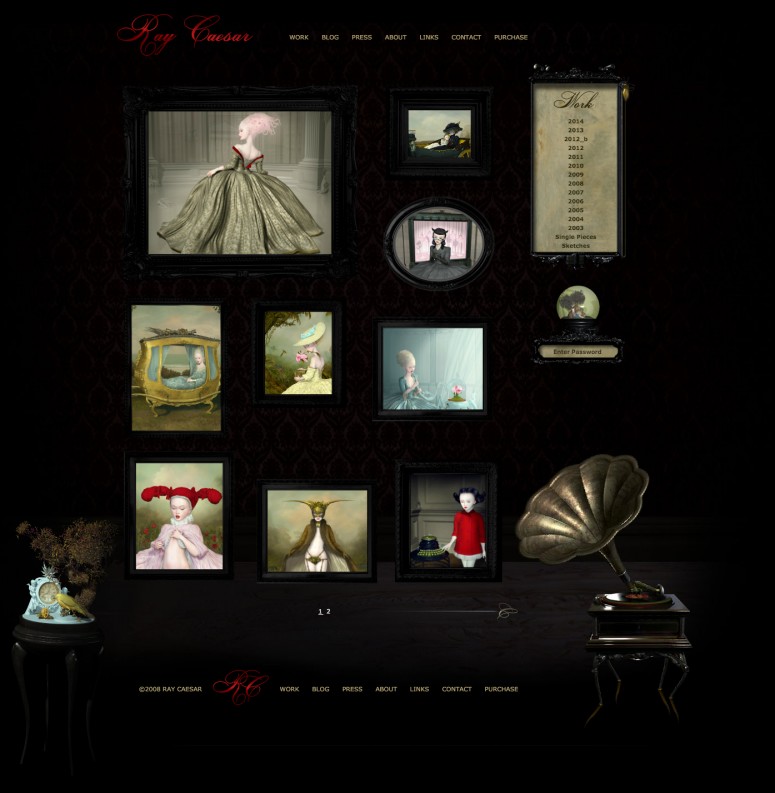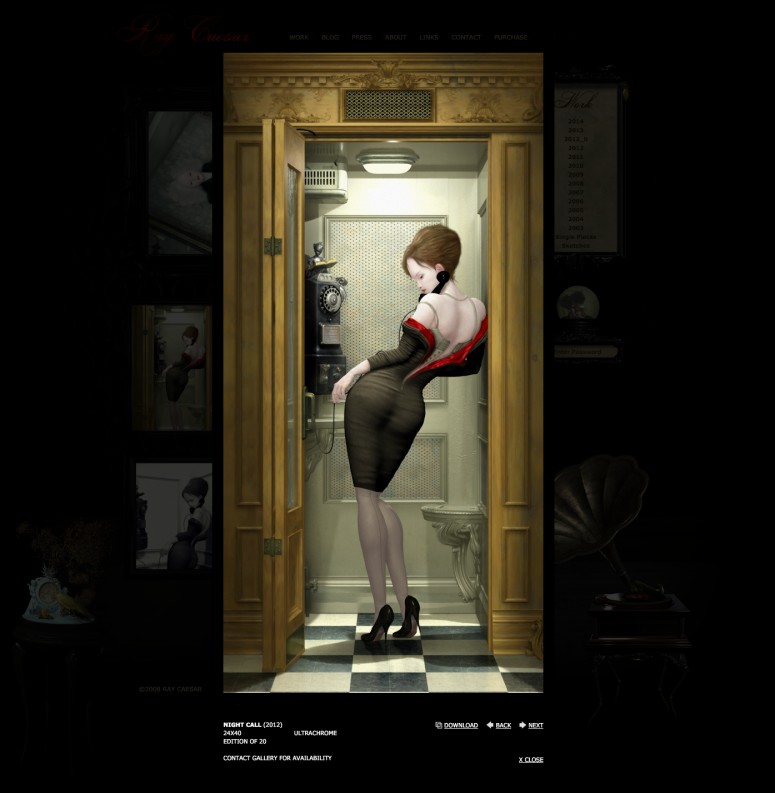 ---
Ray Caesar Website
The artist Ray Caesar hired me to partake in the development of his portfolio in which I built a custom CMS to manage all of the content.
Responsibilities

Front-end development
Back-end development

More info
I realized the complexities of the website and chose to build a custom cms that allows the client to navigate his website and edit anything he sees. Props to Ian McFadyen for the design.