I make responsive websites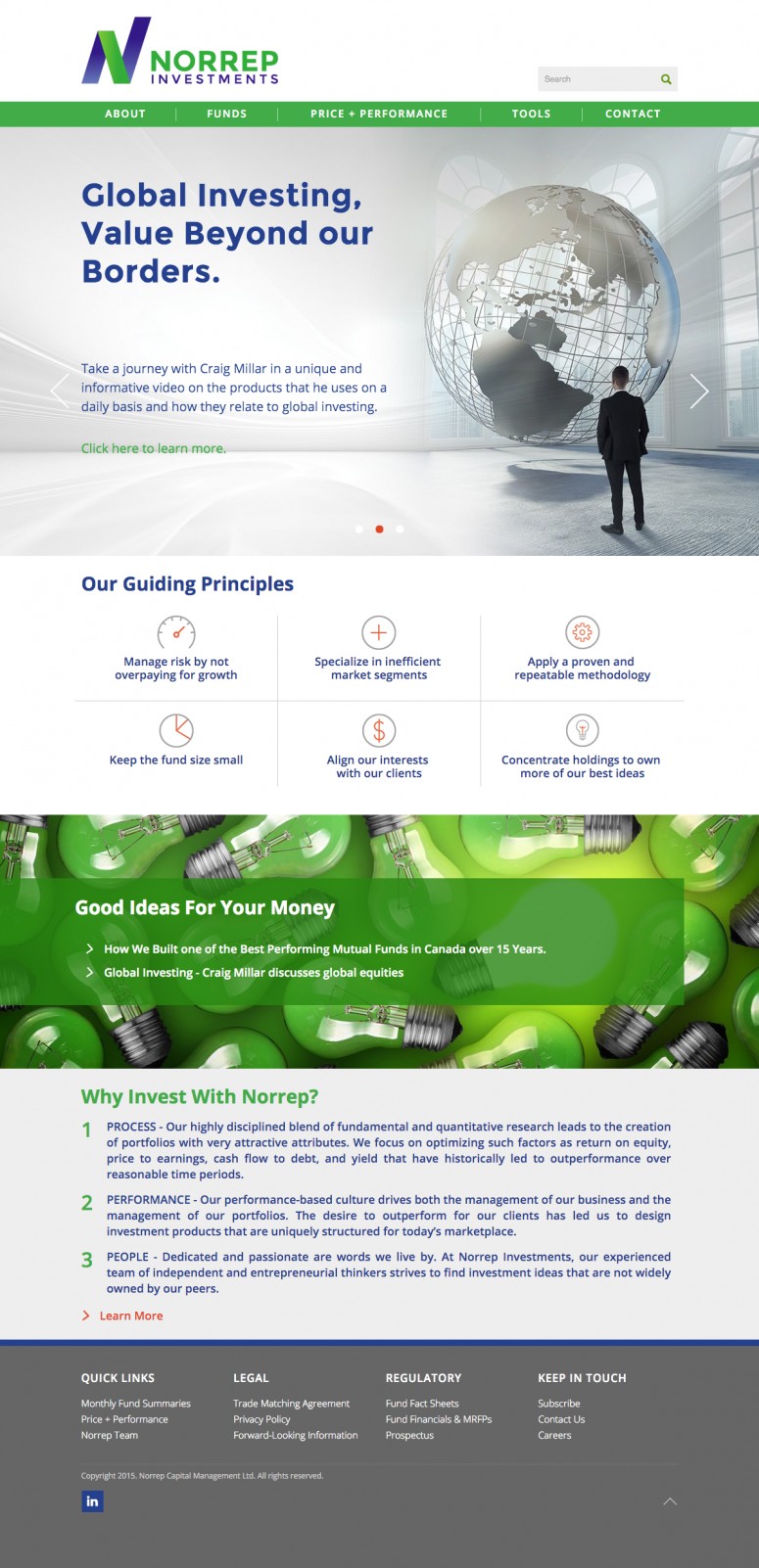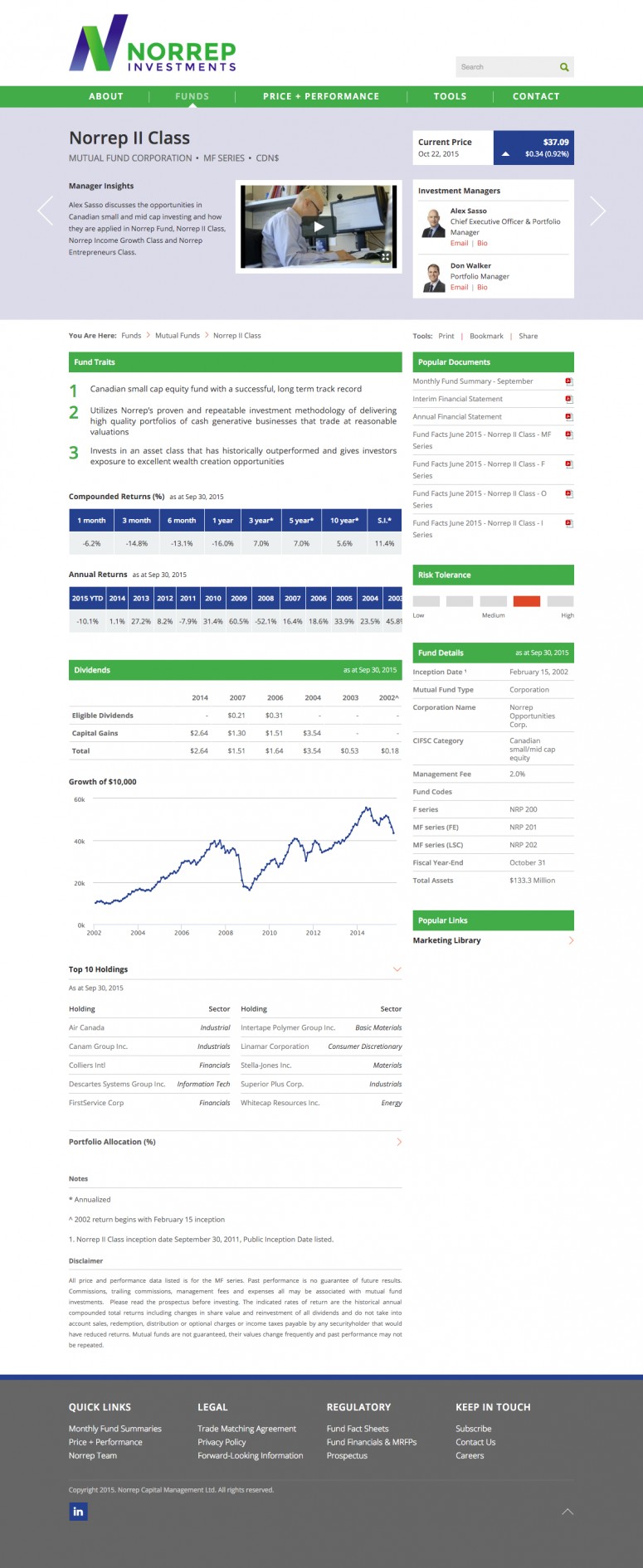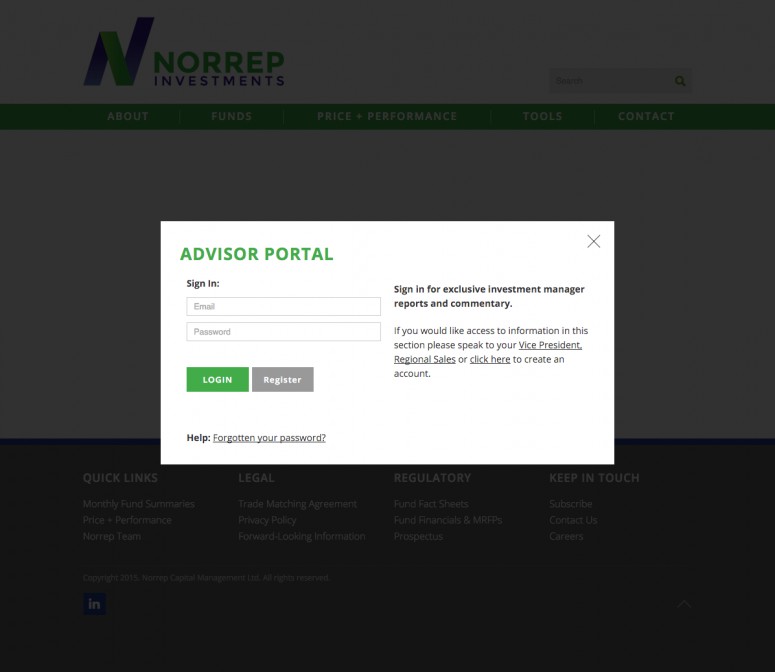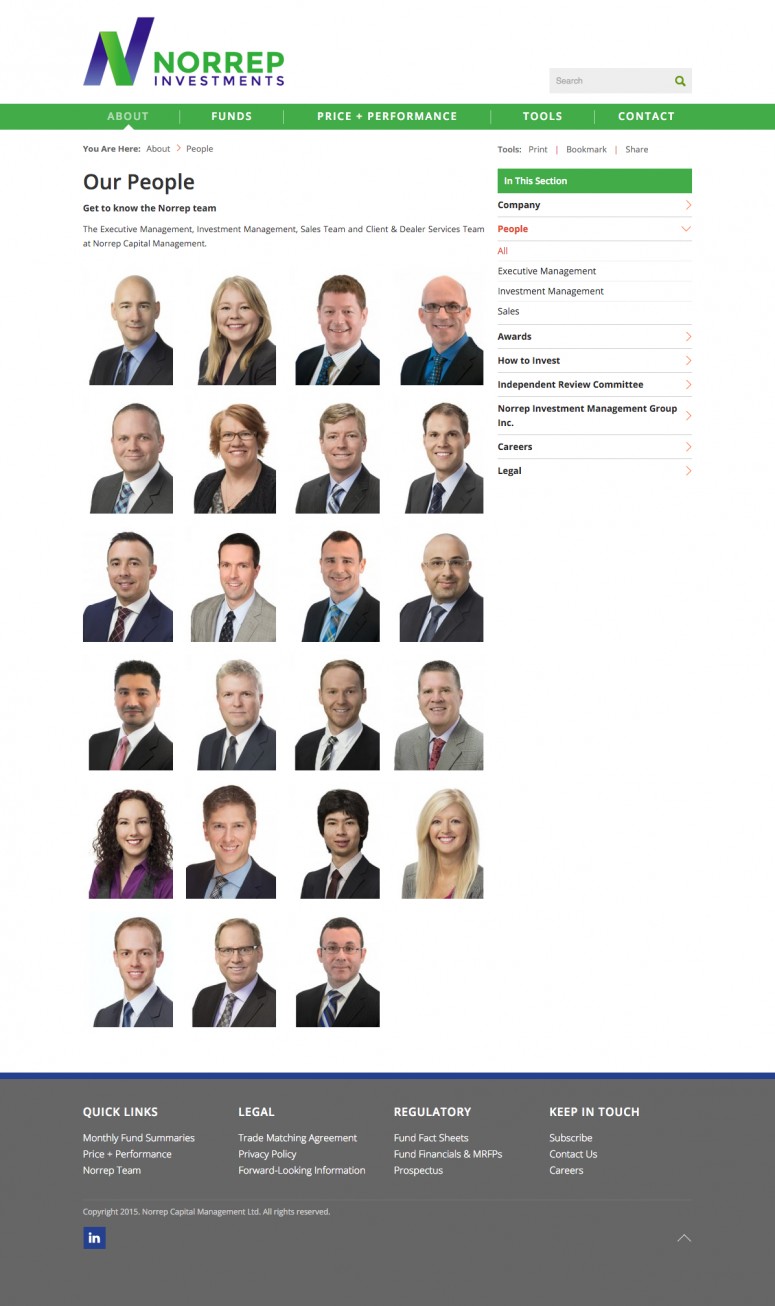 ---
Norrep Investments Website
This website has built to modernize the look of Norreps online presence as well as automate many online tasks.
View mobile thumbs
View desktop thumbs
Responsibilities

Front-end development
Back-end development

More info
This was an ExpressionEngine website that is fully responsive. It features a home page carousel, LESS responsive styling, plenty of jQuery and connection to an external API to automate fund data.