I make responsive websites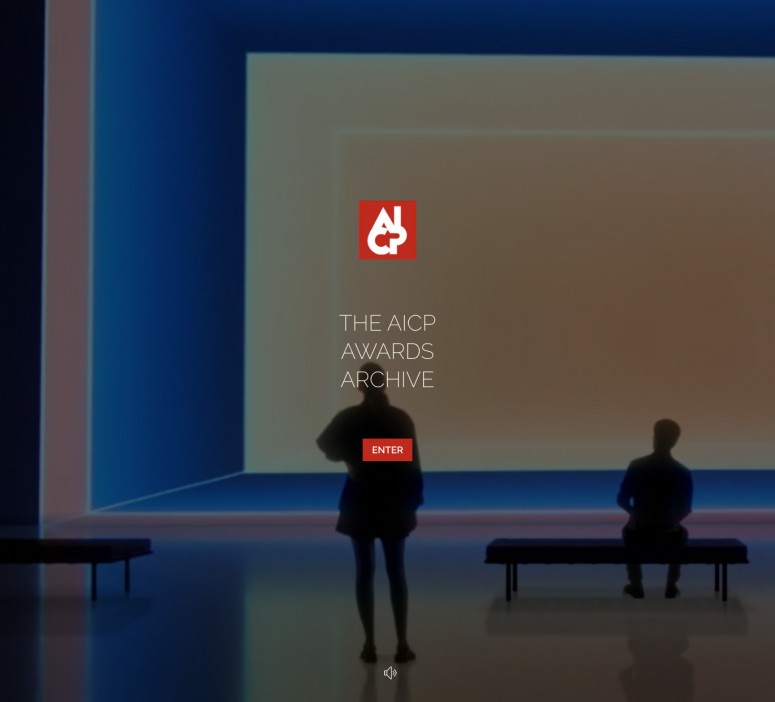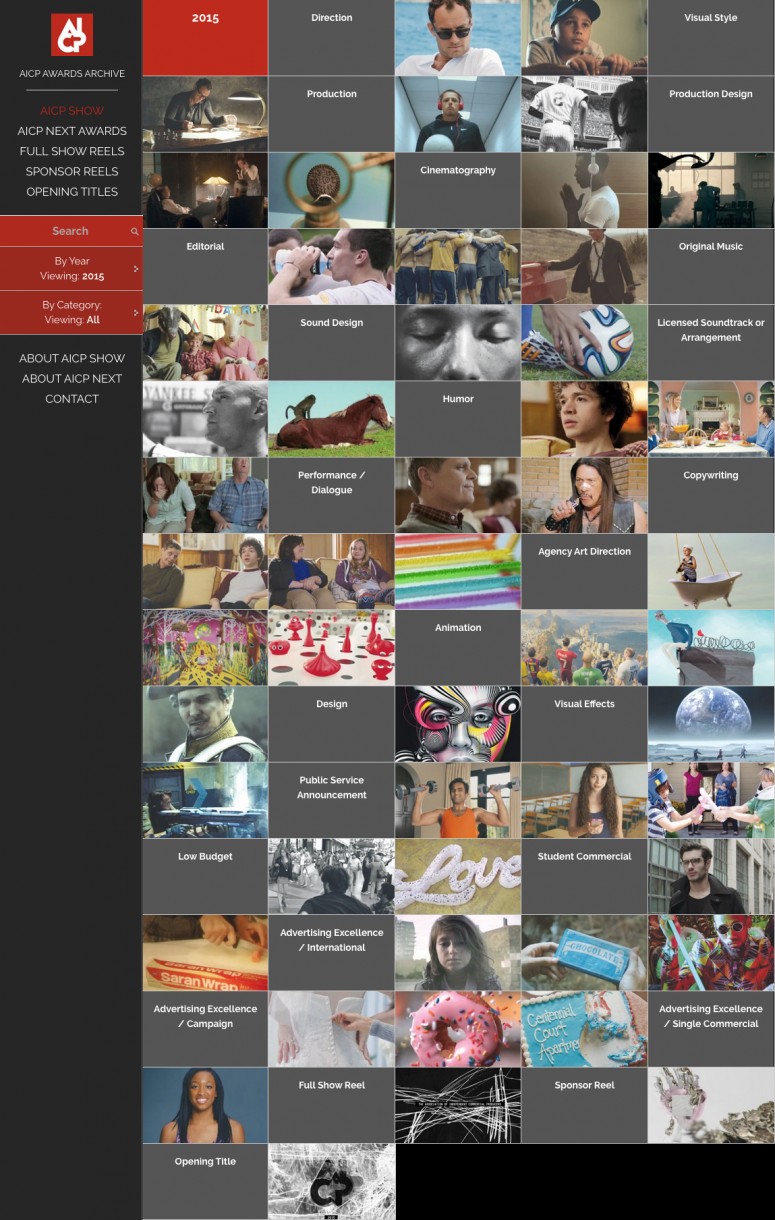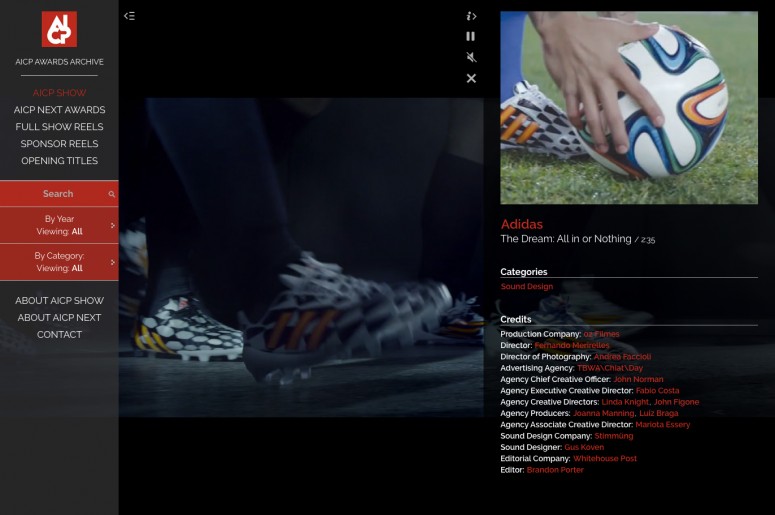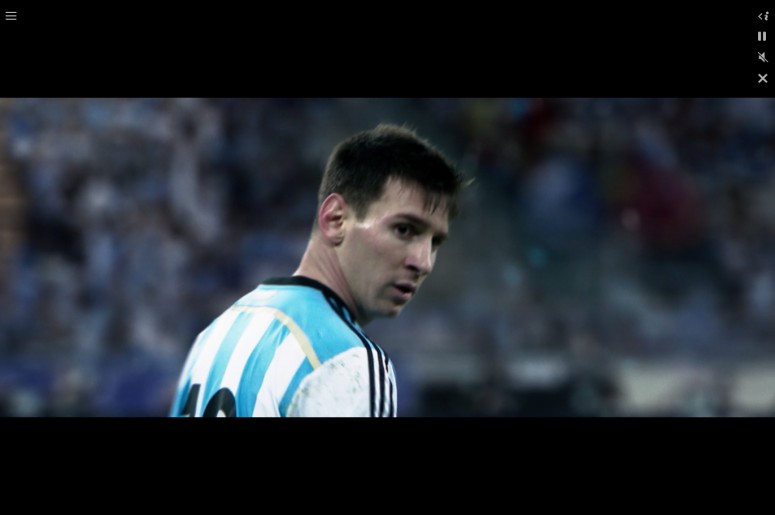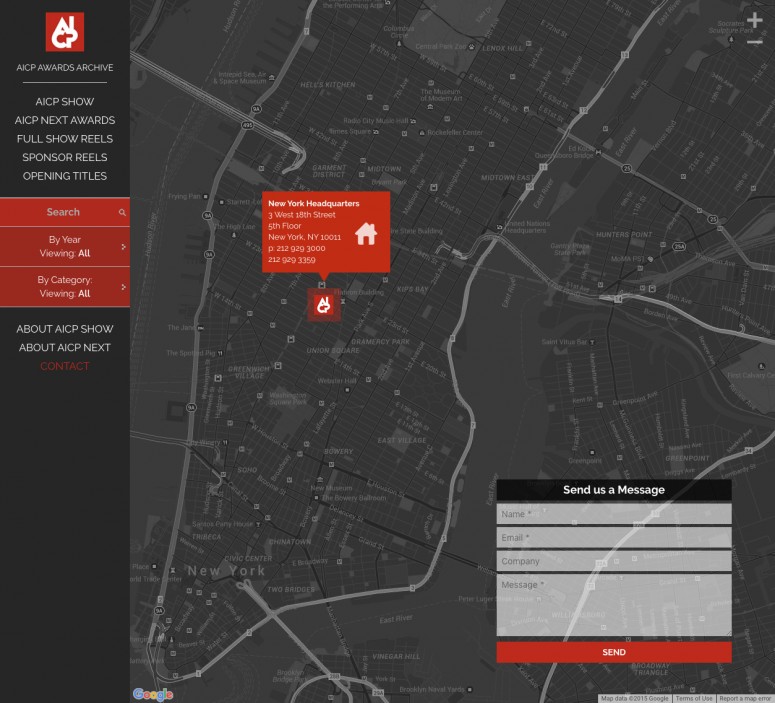 ---
AICP Show Website
I designed this website to help the AICP Show feature the winning commercials in all of their categories from the annual events show.
Responsibilities

Front-end development
Back-end development
ExpressionEngine Setup/Integration
Design

More info
The annual AICP show needed a webite that showcased all of the commercial entries for every year they have held the event. This website is managed by ExpressionEngine which allows the client to add new commercials and update all of the content on the website.
Full Screen videos are used to showcase the winning commercials. It uses fully responsive styling and has been well received by the AICP organization and their partners.